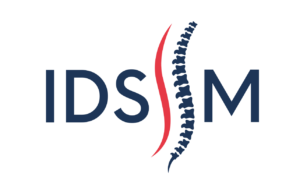 Image-Driven, Subject-Specific Spine Models
We're a research team working to develop custom spine models, to understand why back disorders occur in individuals, and how to prevent and address them.
Our Research
In our 3-year research programme, we are developing a computer model of the spine that can be tailored to each individual patient.
The model will be developed from data collected from in vitro (specimen) samples and MRI images. We'll test how accurate it is at representing real people from volunteer data.
Our Team
Our team brings together expertise from biology, medicine, physics, engineering and computer science across two Universities: Exeter and Cardiff.